Sponsored by Bennett Windows and D J Hale Building Contractors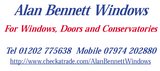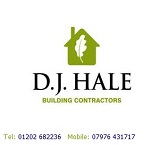 PYRA's first 2016 weekend away was threatened with strong winds for the Monday homeward leg but nevertheless 13 boats turned up at the Poole Bay start line for the Saturday leg to Bembridge. A fine morning with la patchy northerly breezes meant the tide would be crucial for this long leg through the Solent. An option would have been to go south about the Island to carry the tide longer towards the finish to be weighed against stronger streams on the inshore route. In the event all opted for the Solent after a short starting windward leg from Firestarter's line into Branksome.
Past Hurst and the wind went light causing Destiny, Athene and Wild Rival to retire and continue under motor. Maris Otter was drifting alongside destiny when they retired but the canny farmers had spotted the menacing black cloud breaking away from the Forest over Lymington and approaching fast. It brought close to 30kts of wind with it whisking them on their way. Fittingly, the sponsor's Blue Extasy took 1st place in class 1, with Mojito, Ceres and Smithy winning classes 2,4 and 5 respectively. There were no class 3 finishers. Most boats made it getting over the bar in time to enjoy an excellent Pimms fuelled RV courtesy of the sponsors, Alan Bennett Windows and Dave Hale Building Contractors.
Sunday dawned windless but up anchors and away early to clear the bar again. Firestarter again took on start boat duties and made the sensible decision to motor the fleet towards Cowes to find some breeze. It worked – the breeze filled in giving a sparkling beat towards Lymington with a dogleg back to West Lepe for interest. Given the tide, the smaller boats would happily have omitted this extra leg. Firestarter took class 1 honours with Mojito, Ceres and Smithy each repeating their wins in the other classes.
Then Monday exactly as predicted – grey, cold and windy but at least no rain. The multihulls, Smithy and Swift had continued to Poole on Sunday. Athene and Wild Rival took the view that sailing should be for pleasure and stayed in their bunks. Meanwhile Destiny practised her Gate Start skills setting the fleet off for a hard reefed down beat out through Hurst. After clearing the Solent the wind dropped a couple of notches, reefs were shaken out and boats settled down to a beat across the Bay. As the class 1 boats neared Bar Bouy, 13 kts of wind became 28kts. Deity reports knuckling down for just 200yds of this before bearing away to cross the finish line doing 10.6kts. The slower boats just had to deal with it for the next half hour or so. Nevertheless, all were back in the bar before the predicted rain arrived.
Flair IV took 1st place in class 1, Mojito in class 2 and Ceres in class 4.
An excellent weekend to be followed on 14th-15th May with the Yarmouth race.
DJ Hale Builders & Alan Bennett Windows are pleased to invite you to join us for a glass of Pimms (& a crisp or two) 
19:00 Saturday 30 April
 Rendez-vous in the marquee, Duver Marina Bembridge
Bring a bottle & make a night of it – The Ralvins Cafe in the Marina will be offering street food in the evening and breakfast on the Sunday 1st May, & have done us a special deal:
Please use this link to secure your meals, to make sure there's enough for everyone!
DINNER – £7.50 per head from 18:30 – 21:00
Red Thai Chicken Curry 
Red Thai Veggie Curry 
Pulled Pork Burger with Sweet Potato Wedges:
BREAKFAST – £3.50 – from 06:00 – 10:00
Bacon Roll
Egg Roll
Bacon & Egg Roll
MEAL DEAL – £10 per head (dinner & breakfast)
Selection of teas, hot chocolate and freshly ground, Island Roasted Coffee also available
(A barbeque is available if you wish to self-cater: must be left clean afterwards).
The link below has info on Bembridge Harbour including a live tidal gauge & navigation information: 
http://www.bembridgeharbour.co.uk/
On arrival please hand your finish time in to class rep
The Dan Brann Pontoon has been booked for Sunday Night in Lymington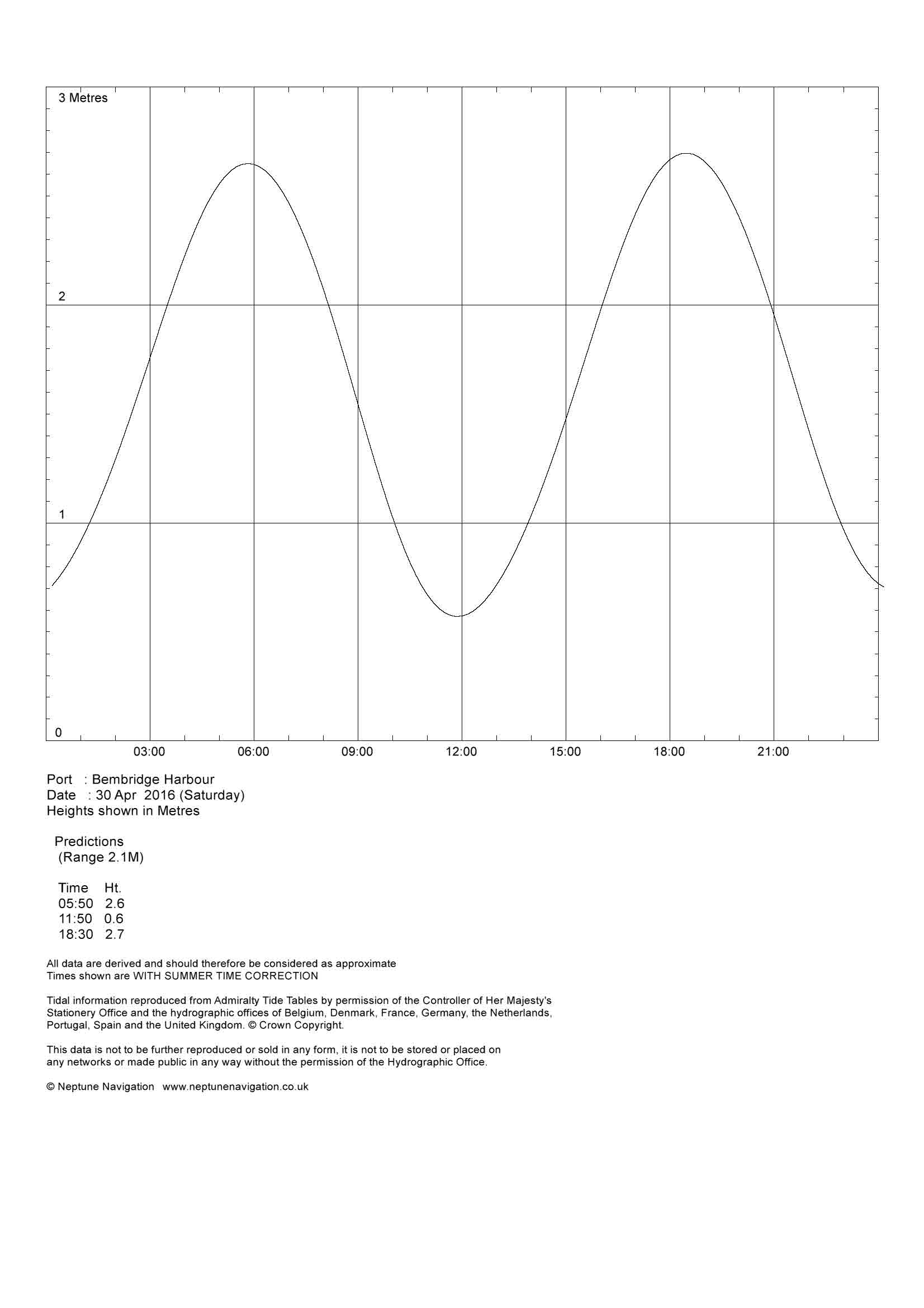 Tidal Heights Bembridge Saturday 30 Ap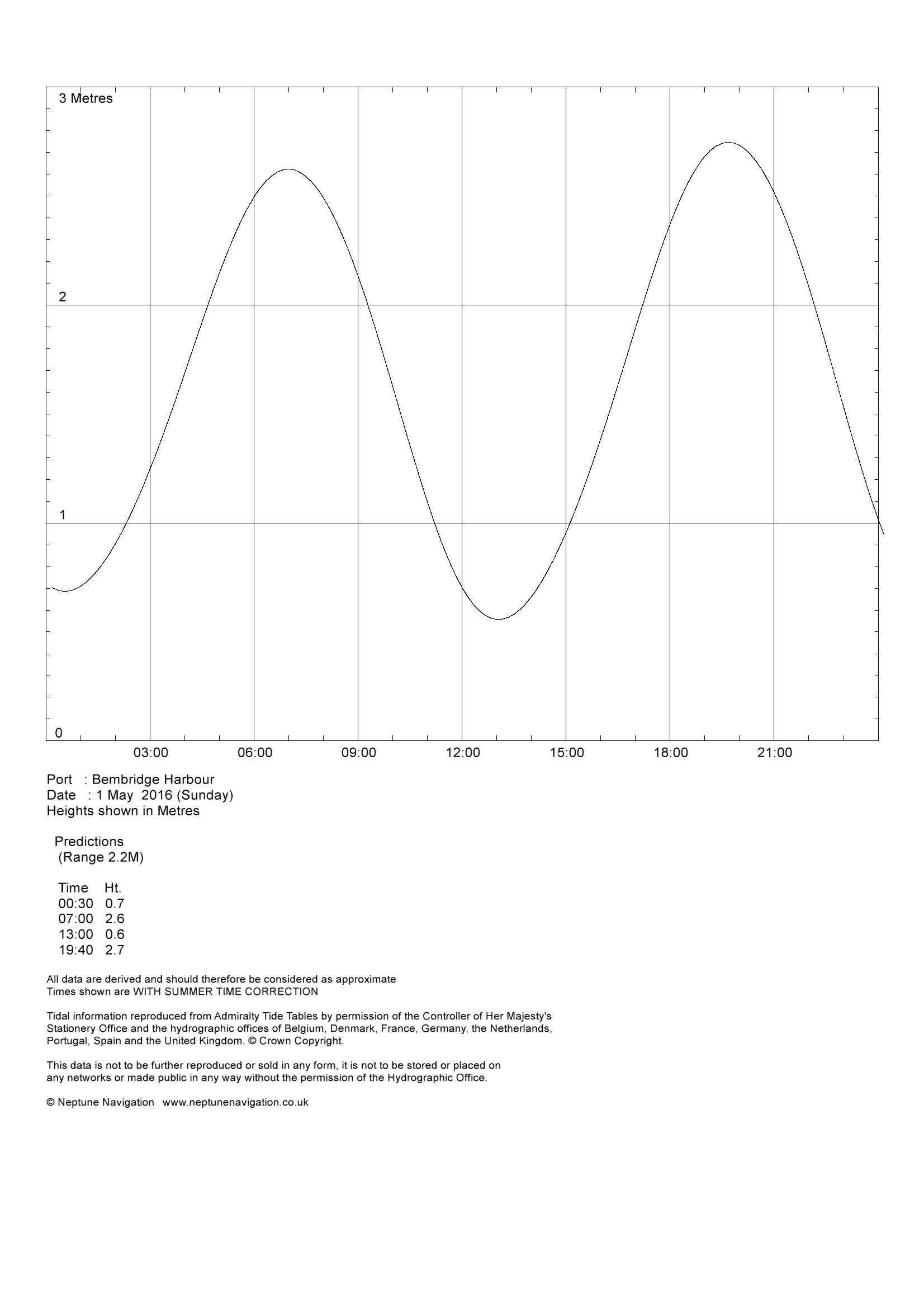 Tidal Heights Bembridge Sunday 1 May